Health Advancements
Shaping 21st century public health and advancing the frontiers of medicine and wellness through excellence in education, research and patient care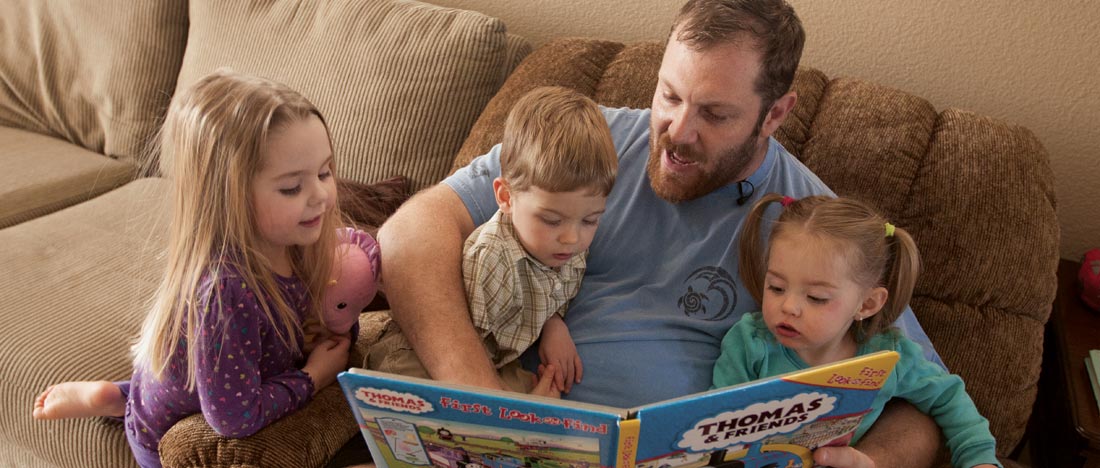 UC Davis advances evidence-based solutions for health.
Combining the strengths of the health system, the veterinary system, academic areas from genomics to biomedical engineering, cutting-edge technology and a global network of partners, UC Davis is advancing science and driving exciting advancements in healthcare. 
Autism research by UC Davis MIND Institute Professor of Psychiatry and Behavioral Sciences Sally Rogers was named fifth among the Top 10 Medical Breakthroughs of 2012 by Time magazine. Rogers' Early Start Denver Model intervention is an intensive early intervention therapy, effective for improving cognition and language skills among very young children with autism along with normalizing brain activity, decreasing autism symptoms and improving social skills.
In 2012, UC Davis celebrated both the expansion of its cancer center and the center's designation by the National Cancer Institute as "comprehensive." The designation is an achievement reserved for world-class cancer centers that demonstrate excellence in basic and translational research and a wide spectrum of cancer prevention, education and outreach services. The expansion doubles clinic capacity and provides additional space for clinical trials, speciality clinics and research collaboration.
Such research includes a discovery by a team of UC Davis investigators of a protein on the surface of lung cancer cells that could prove to be an important new target for anti-cancer therapy. A series of experiments in mice with lung cancer showed that specific targeting of the protein with monoclonal antibodies reduced the size of tumors, lowered the occurrence of metastases and substantially lengthened survival time.
More on health advancements 
Satya Dandekar, chair of the Department of Medical Microbiology and Immunology at UC Davis, is carrying out leading research on HIV, especially on the role of gastrointestinal mucosal lymphoid tissue in HIV/AIDS. She is also working to build international partnerships, such as establishing an HIV research consortium with Indian scientists and co-chairing a conference in Brazil aimed at creating new partnerships in biomedical research and translational science. 
Biomedical engineers at UC Davis have developed a microfluidic chip to test for latent tuberculosis. They are submitting the test for FDA approval, expecting that it will be cheaper, faster and more reliable than current tests. About one third of the world's population is infected with the bacteria that cause TB, a disease that kills an estimated 1.5 million people worldwide every year.
UC Davis psychology professor Robert Emmons received a $5.6 million grant from the John Templeton Foundation to advance the science of gratitude. The foundation previously supported Emmons in a project that found that people who kept daily gratitude journals experienced a variety of benefits including improved mental health, physical functioning and improved social relationships.
Veterinarians announced plans to conduct the first clinical trial of an experimental, anti-inflammatory drug that has shown promise in treating horses stricken with laminitis, an often life-threatening foot-related disease. The experimental compound stems from a discovery made more than 40 years ago by UC Davis entomology professor Bruce Hammock.